29/06/2022
HERRCO supports the Unilever initiative "#WeAreRenti for a better tomorrow"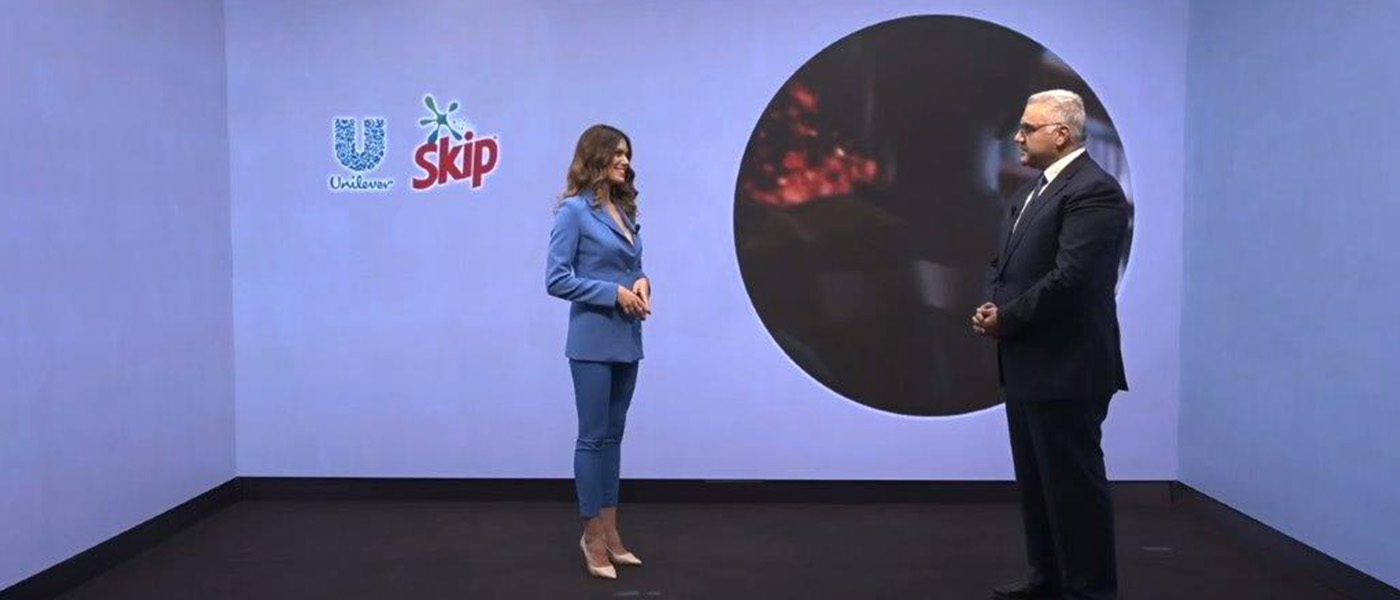 Unilever, known for its popular products, presented an important initiative for the environment and the use of plastic in Greece at its factory in Renti. In particular, the white packaging (bottle) of the well-known detergent named SKIP that is produced in our country, will be made of recycled plastic from now on and will be 100% recyclable.
The use of recycled plastic in the new Skip packaging is equivalent with savings of 146 tons of plastic per year, which is equivalent to 58 million kids building blocks which, if placed side by side, cover the distance between Athens-Venice!
The initiative was presented both at the Renti factory, attended by Mr. Kostas Skrekas, Minister of Energy and Environment, and an online Press Conference on the subject "#WeAreRenti for a better tomorrow" that was held on Tuesday 14 December where Mr. Andrew Kennedy, General Manager South Eastern Europe at Unilever, Mr. Michael Economakis Chairman of the Hellenic Recovery Recycling Corporation (HERRCO), Mr. Georgios Karatzas Director Home Care ELAIS-Unilever Hellas, and Mrs. Katerina Alifrangi Marketing Manager Laundry ELAIS-Unilever Hellas gave a speech.
View the relevant video here