Company
Results of Activities
From the start of its operation as a Recycling System until present, the Hellenic Recovery Recycling Corporation has, on the basis of the legal obligation for contracted quantities, implemented the total of the approved packaging recycling activities so that it can achieve the objectives set based on the best cost.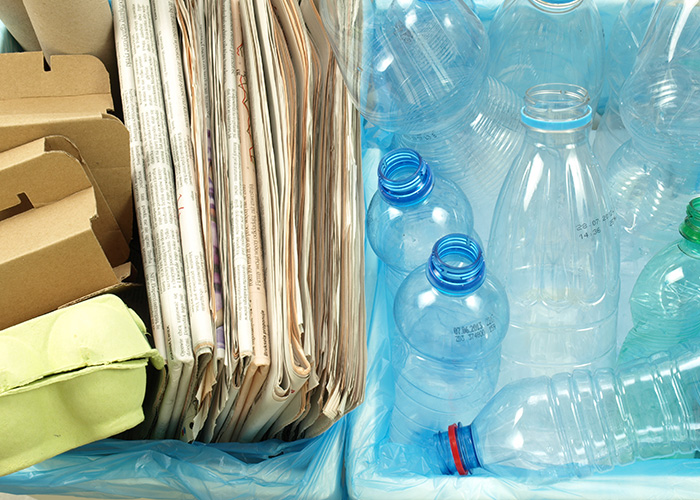 96%
Coverage of the country's population with recycling projects.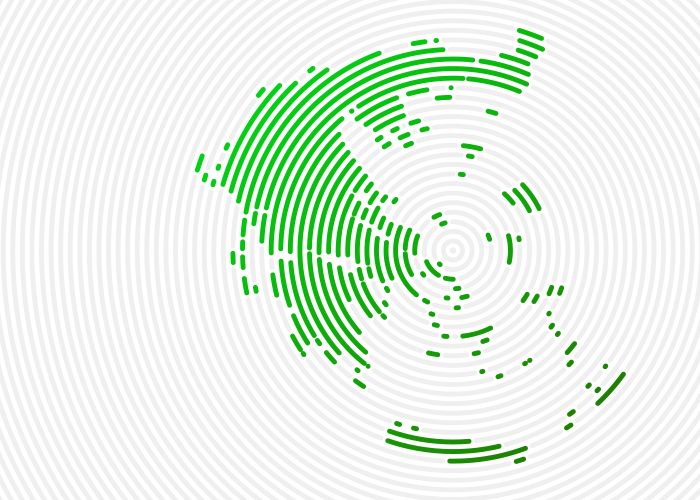 306
Municipalities participate in the Packaging Recycling System.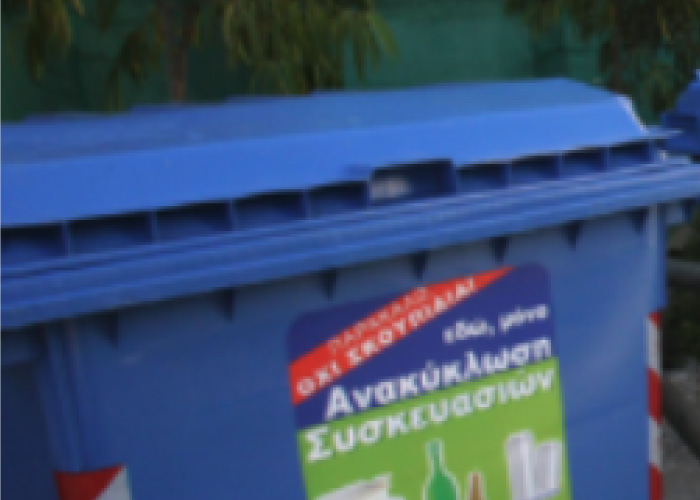 174.000
Active blue bins & 10,400 blue bells are installed in the neighbourhoods of the Municipalities.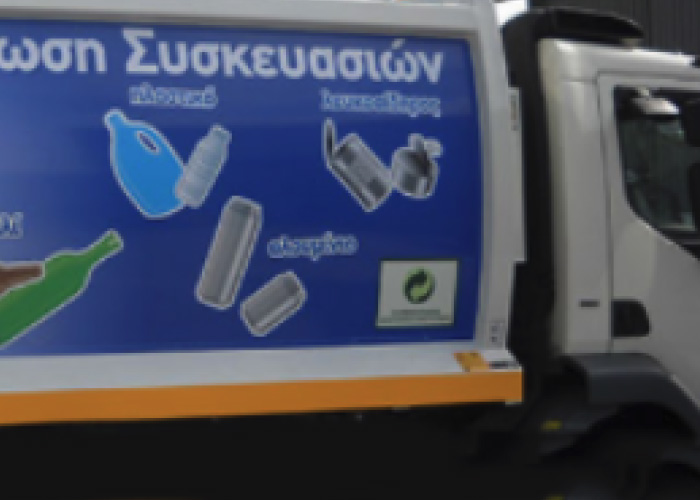 537
Special vehicles for the collection of recyclable materials have been given to Municipalities.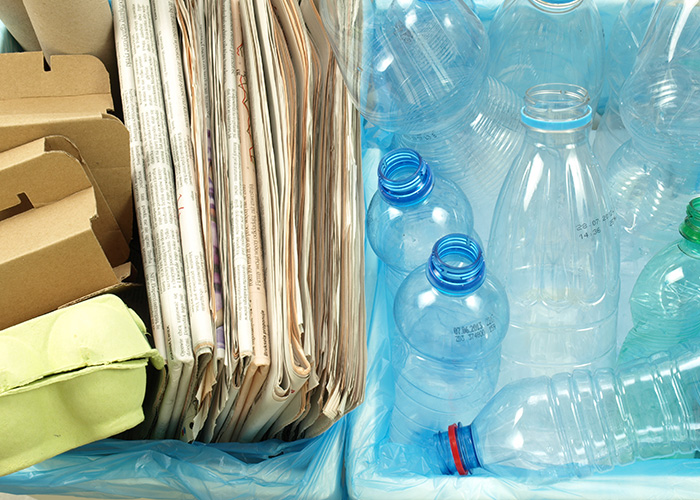 32
Material Recovery Facilities (MRFs) operate throughout the country.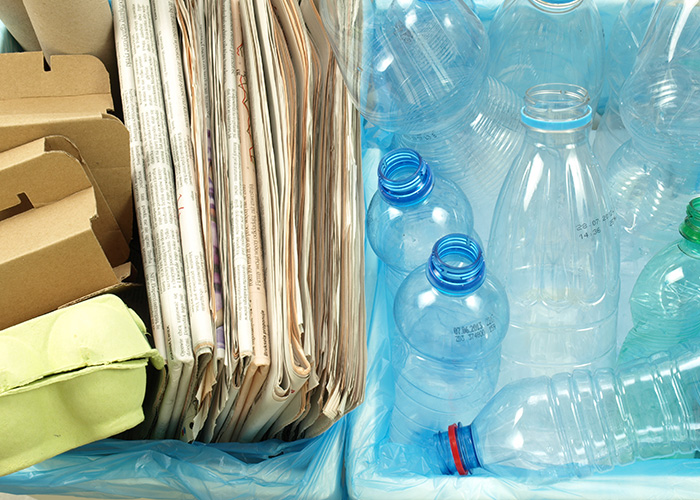 576.000
Tons of materials were forwarded for recycling from all the HERRCO's activities in 2021.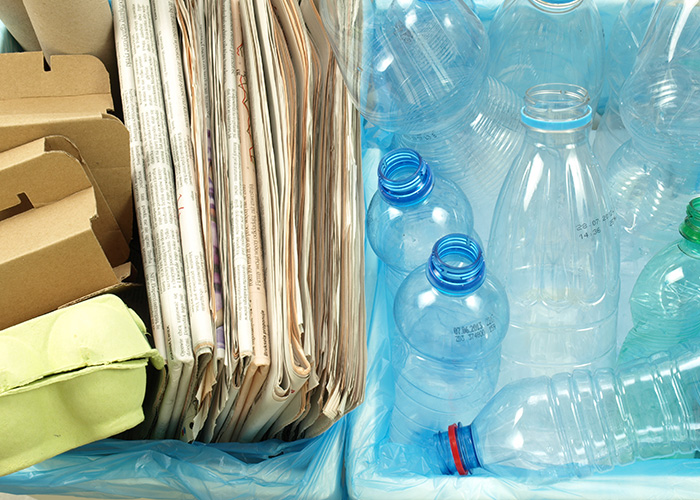 366 m.
Funds spent on investments (e.g., bins, vehicles, Recovery Facilities) and the System's operating costs (2003 to date)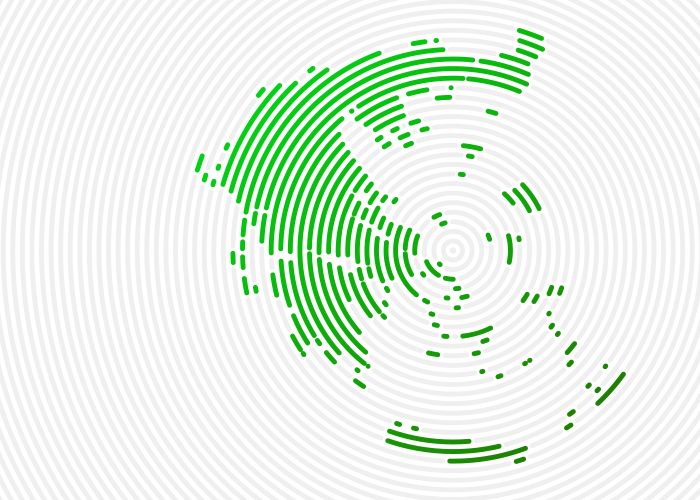 3.115
Τhe contracted companies with HERRCO at the end of 2021
2009 – 2021 at a glance
| | | | | | | | | | | | | | |
| --- | --- | --- | --- | --- | --- | --- | --- | --- | --- | --- | --- | --- | --- |
| Index | 2009 | 2010 | 2011 | 2012 | 2013 | 2014 | 2015 | 2016 | 2017 | 2018 | 2019 | 2020 | 2021 |
| Residents served (cumulative totals, millions) (1) | 7.6 | 8.1 | 8.1 | 8.9 | 9.4 | 9.4 | 9.9 | 10.1 | 10.3 | 10.3 | 10.4 | 10.4 | 10.4 |
| Percentage of population coverage (%) | 74% | 79% | 79% | 82% | 87% | 87% | 92% | 94% | 95% | 96% | 96% | 96% | 96% |
| MRFs (cumulative totals) | 22 | 28 | 27 | 28 | 29 | 30 | 32 | 32 | 33 | 35 | 34 | 33 | 32 |
| Bins delivered (cumulative totals, thousands)(2) | 98 | 111 | 126 | 138 | 153 | 164 | 187 | 206 | 221 | 233 | 241 | 254 | 258 |
| Collection vehicles delivered (cumulative totals) | 327 | 359 | 370 | 387 | 406 | 430 | 473 | 493 | 505 | 519 | 524 | 529 | 537 |