Businesses
Ιn this section you can find the entire cooperation framework between HERRCO and the responsible manufacturers (businesses).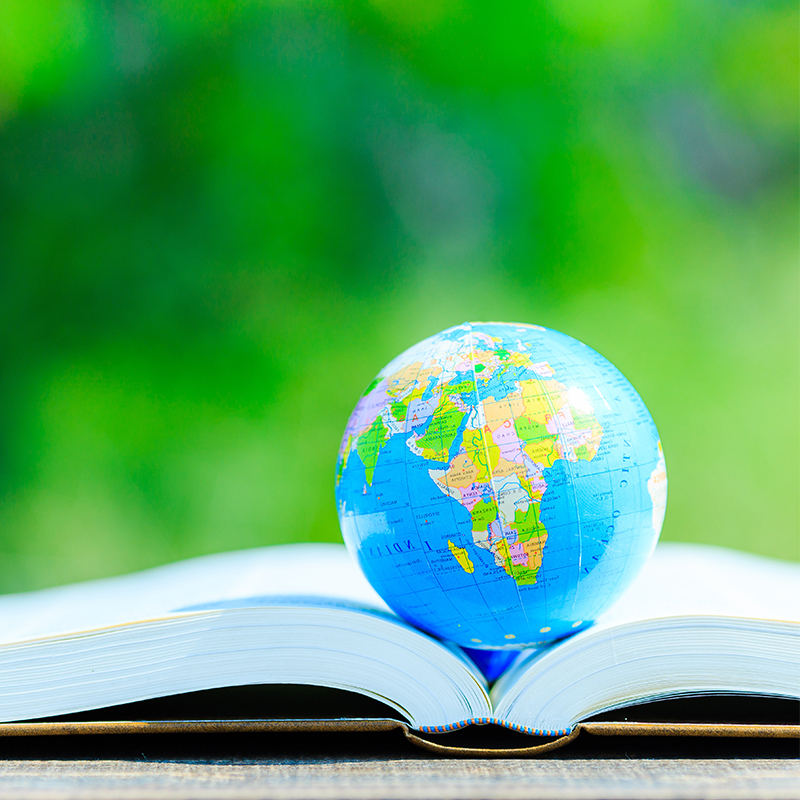 Legally Responsible Parties
With respect to the Recycling sector, 2003 was a landmark year for Greece, since Law 2939/01, as replaced by Law 4819/2021, obliged all the businesses that import, produce and place packaged products on their domestic market, to ensure the collection and recycling of their packaging. This legislation specifically refers to primary, secondary and tertiary packaging placed on the Greek market, as well as packaging waste from all sources (industry, commerce, offices, shops, services, households, etc.).
How to be contracted
In order for a company to become a HERRCO member, it must sign a one-year Participation Contract.
The above Participation Contract must be signed by all those who place packaged products on the Greek market and these include:
• Importers and/or manufacturers thereof
•Brand owners/private label products
By signing the contract, each member fulfils its legal obligation and can use the European "Green Dot" trademark on the packaging it places on the Greek market.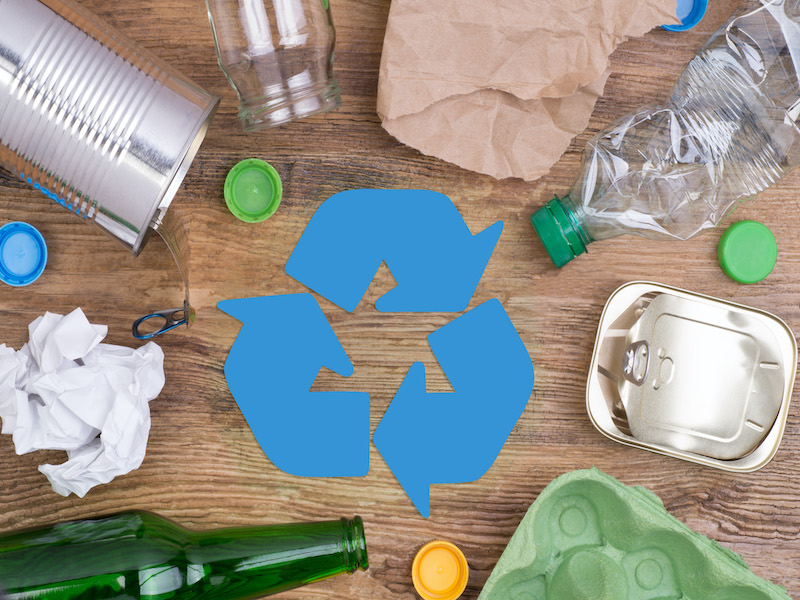 Declaration Submission
With a view to facilitating responsible packaging manufacturers, both in calculating their contribution to the System and in submitting their Declaration, HERRCO has developed a special application to simplify the procedures.
This application is accessible to all members of the System via the Declaration Submission link, using their username and password.
Contracted Businesses - Members
Figure 1 shows the evolution of signed contracts from the establishment of the System until the end of 2021. Up until 31 December 2021, 2821 businesses had signed a Cooperation Contract with the System. The relevant list of these businesses is communicated to the competent authorities. Click here to view the list of contracted businesses.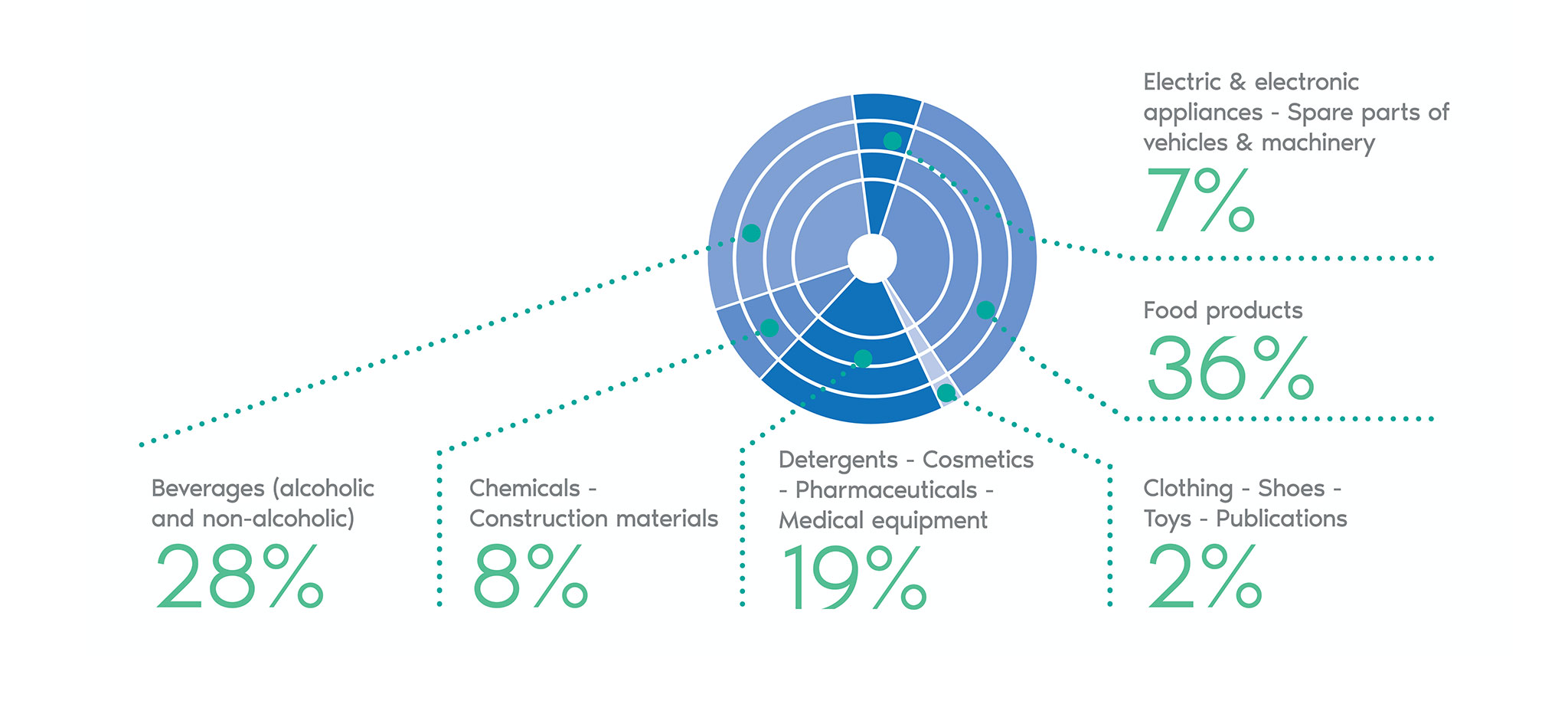 Figure 2 shows the size of the contribution of the Contracted entities by industry. The largest range (62%) of contributions comes from companies in the food and beverage industry.