6th International Marathon "Alexander the Great" – Bwin
HERRCO supported both the 16th International Marathon "Alexander the Great" Bwin that took place in the "Pella – Thessaloniki" route in Thessaloniki on Sunday 10 April 2022, and   the 10,000m, 5,000m and 1,000m school Health Run and Dynamic Walking routes.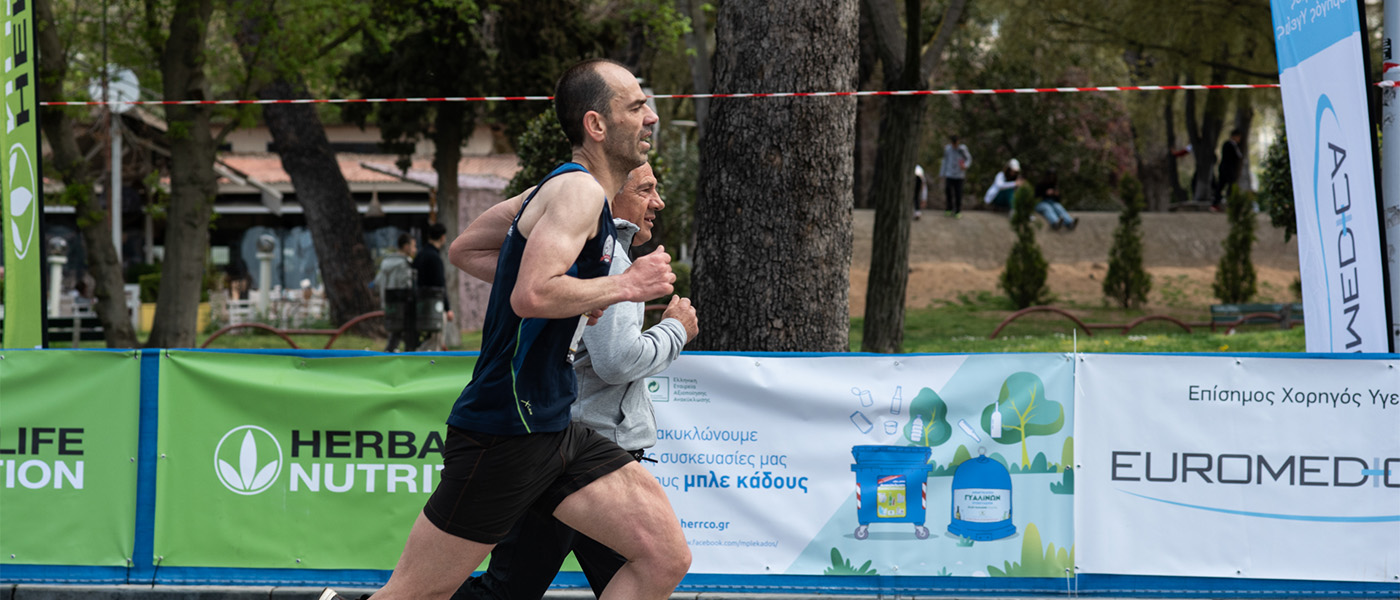 In particular, HERRCO:
spread the message of recycling to all the Greek and foreign participants and,
in groups, trained the public in proper packaging recycling and distributed symbolic gifts.
It undertook the collection and recovery of the recyclable materials used by the runners and the spectators and it provided its volunteers with 450 bags for the collection of the recyclable materials.
This HERRCO action resulted in the collection of 500 kg of plastic water bottles, that had been consumed during the race by the runners.